Our Services
We provide perfect software solution for Desktop Application, Business & custom Products and many more
Highly optimized solutions and services for Web Development. Provides end to end  website design and development solution.
We also provide hassle free post service & maintenance for all our products. Client's satisfaction always in our priorities.
What others say about SOFT-TRACK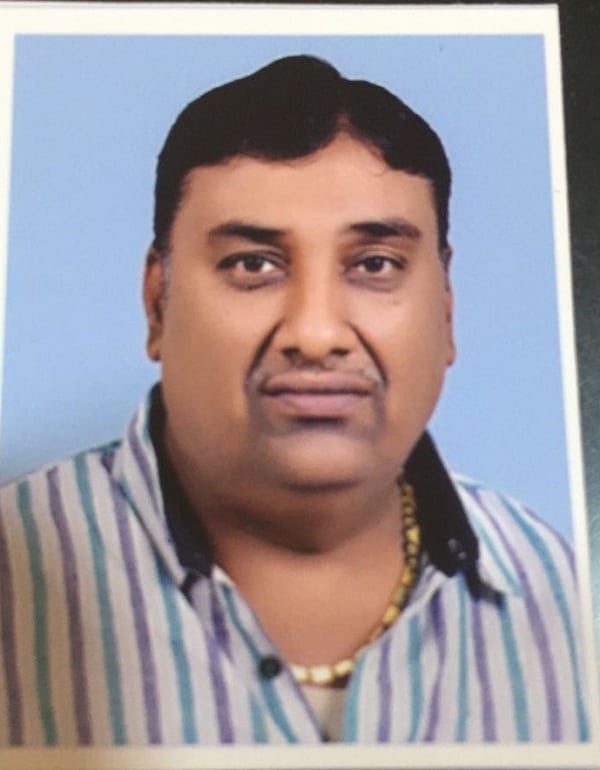 Service, Behaviour, Dedication are the qualities Required to stand in IT Industry. on the other hand understanding the problem in depth and giving solution of the same is equally important. I belive in grading,therefore i will give "9" out of "10" to SOFT-TRACK. hope to celebrate 50th years of success togather and in association.
SHYAM AGRAWAL ,
SHRI GANESH CANVASSERS( CANVASSING AGENT )

26 years of business relationship with SOFT-TRACK has been the new experience in life. They have very good equilibrium between the business & personal relations with the customers. Special thanks for supporting and serving the best in last 26 years.Ghanshyam Das & company wishes very Good Luck for the future.
JAYANT BULANI ,
GHANSHYAMDAS AND COMPANY SIYAGANJ,INDORE ( TEA MANUFACTURER AND RE-PACKERS )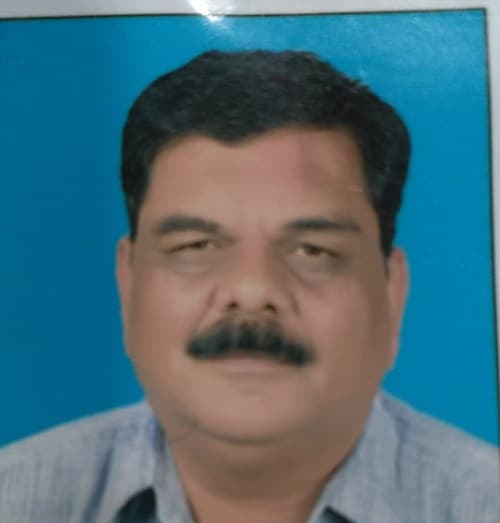 Many software I have seen in my life, But the design and easy approach is unique in SOFT-TRACK Products. They are good listners. Quality improves version to version. I like short cuts while entering data in software. "Best of luck" to every member of the team "SOFT-TRACK".
BHARAT RATHORE ,
MAHARAJA ROAD LINES LOHA MANDI/DEWAS NAKA, INDORE

Achieving Mile stone in life require special qualitIies & dedication, SOFT-TRACK has it. Stability (26 years) itself says all about them. Iam impressed by the "Soft handling" with the customer. They believe in relation too.
JITENDRA JINDAL ,
JINDAL INDUSTRIES, UDYOG NAGAR, INDORE ( PULSES MANUFACTURER )

Literacy in Canvassing/brokerage business is the major problem. The way of training to the less educated people is very good."Mai to Bato bato me software chalana sikh gaya". problem ka solution turant telephone ya on-line mil jata hai.Anekonek Shubhkamnayein.
VIVEK KHANDELWAL ,
DALAL OMPRAKASH KHANDELWAL CHHAWNI, INDORE ( CANVASSING AGENT )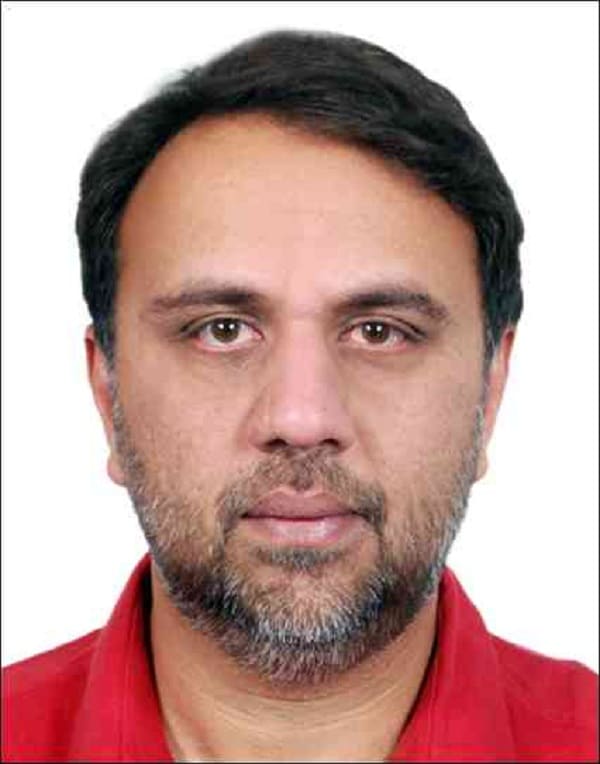 Association of last 14 years prove their strength, what else....wishing all the best.
SHRI RANDHIR SINGH SALUJA ,
RAYMON MOTORS (HERO DEALER) Y.N.ROAD,INDORE ( AUTOMOBILE )
Strong communication skills and Customization is the powerfull, I should say weapon of SOFT-TRACK in competative business (war). Making convinced to the clients by the logical way is admirable. Despite of many hurdles & challenges, Journey as freelancer and converting into team has been wonderful.
Dr. KAILASH LAKHOTIYA ,
CITY NURSING HOME (P) LTD. JAWAHAR MARG, INDORE ( NURSING HOME )

Association since 1999 has been fruitful. With the help of System, designed by SOFT-TRACK our growth rate has increased year on year. I strongly adviced to the business man of my field to use SOFT-TRACK product and follow the systems they guide.
SHRI SURAJ SETHI ,
ASHOKKUMAR SURAJ PRAKASH SETHI SIYAGANJ, INDORE ( GRAIN MERCHANT (whole sale) )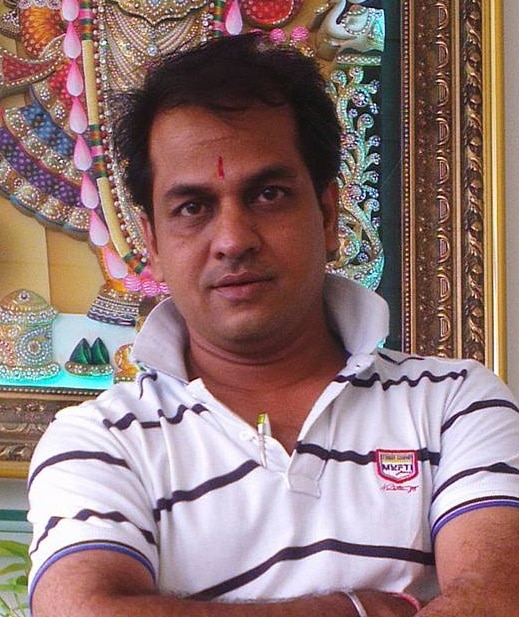 Tent industry was in the need of good quality product, which could catter the basic Requirements of business. There was big gap between Requiremnts and the product developed by other agencies. Team SOFT-TRACK Filled the gap efficiently.They always keen on for the development of product and the industry. We wish success at every step.....
NILESH GUPTA ,
PRABHAT TENT HOUSE PALASIA, INDORE ( TENT HOUSE )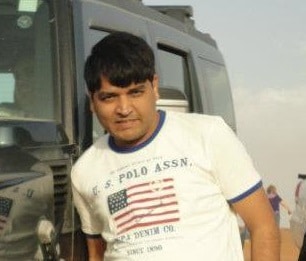 Upgradation is the continuous process in the Software field. We have used DOS based applications of SOFT-TRACK. As far as new window based applications and user friendliness is concerned, we hardly find the difference from the user point of view.
SANDESH GARG ,
GARG TRANSPORT COMPANY MECHANIC NAGAR, INDORE ( LOGISTICS PARTNERS RELIANCE LTD. & OMCS )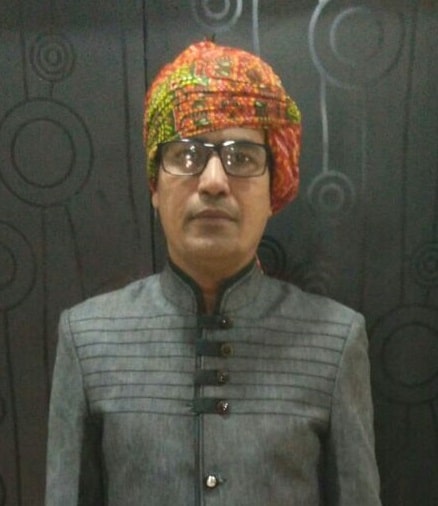 I know Rakesh ji since 1994, when rarely Hindi Software & fonts were available, as language was the big hurdle at that time to work on system, but he filled the gap in such a friendly way, that nowadays every user from our company has dependency on system only. Working has become very smooth.
DEVENDRA SALGIYA ,
PARAS TEXTILES CLOTH MARKET, INDORE ( SAREE MANUFACTURER & DEALER )

I am highly impressed by Solution they deliver, against the System/Software based query. I always found them involved in development of the product they install. Their calm & balance attitude impowers the trust of the client. Body language under all circumstances looks balanced. Many Many congratulations on completing the 25 years and Good luck for the years look ahead. I recommend all DALL-MILLERS TO USE "MILLER & TRADE". Cost is reasonable looking at the competitor.
MAHENDRA GOYAL ,
TANAY INDUSTRIES, UDYOG NAGAR, INDORE ( PULSES MANUFACTURER )

Though We are using "HUNDI" for the last five years only, but we understood their dedication towards the customer satisfaction & job responsibilities. Even on holidays they are ready to serve.Very Best wishes...
CHETAN KHANDELWAL ,
KHANDELWAL FINANCE COMPANY ( FINANCE BROKER )

Association & experience of last 22 years has been tramendous, and hope the same for the years to come. Philosophy Of "Team work" is the strongest part of their business activity. Credit of success is given to each & every team member not to individual. Congratulations, for maintaining the friendliness of the software and moving tough task on SOFT-TRACK.
SHRI DILIP LALKA ,
VAYUGATI WAREHOUSINGS  DEWAS NAKA ( C&F (SYMPHONY),LOGISTICS PARTNERS SUN PHARMA LTD. )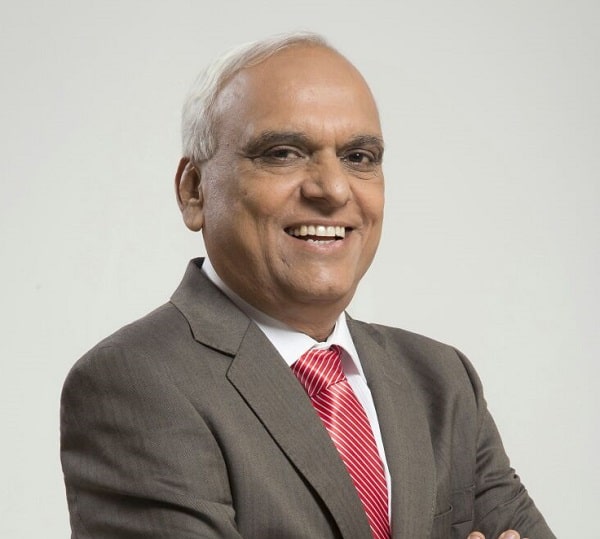 Using SOFT-TRACK Product since 2004. The journey has been smooth. The Quality & friendliness of the software does not allow to go with other agency. Just for the awareness, We always look/search products available in market for the our industries. Frankly speaking SOFT-TRACK is the best. Though we are Mumbai based, but distance has no meaning. We are served ON-LINE with no Hassel.  Direct conversation with all team member is rarely seen in the industry. We wish all success
Arun Manek ,
T.P.H. SONS, SANTACRUZ, MUMBAI ( C&F )

Using SOFT-TRACK Product (Brokerage-Lewal Bechwal) since 1996. Understanding Customer's need and Presenting Solution to the point, has been remarkable.keep going.... all the best.
MANGILAL JI KASAT ,
KASAT ENTERPRISES CHHAWNI, INDORE ( CANVASSING AGENT )